Veterinary Products
We offer a wide range of veterinary products for different species such as vitamins, antibiotics, and vaccines, for the prevention and treatment of diseases via oral, subcutaneous and intramuscular methods.
Certificaciones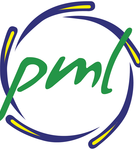 Received at a national & regional level for implementing an integrated preventive environmental strategy into our processes, products and services to increase eco-efficiency and reduce environmental impact.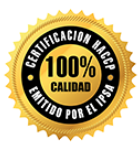 Strict biosecurity & quality programs implemented in our facilities allow us to be the first and only company with HACCP Certification in Egg Production in Nicaragua and Central America.